My goals this week was to begin thinking about changes to the structures and procedures to my room. I had a plan to start on Monday, but it has been raining non-stop and I felt so tired. My colleague and best friend asked me to accompany her to work today. It was the jump start that I needed. I went through my Pinterest pins for organizing and managing my room. Here are my procedures for this upcoming school year:
Beginning of Class:
Have copies available at either the student table or as table folders (still debating this one)
Use classroom screen to have the directions and timer on the board
Word Problem/Application Bell Ringer
Procedures
Sign Out/Sign In Sheet
Instead of giving students bathroom/hall passes that they end up losing, I will have students sign out by a sign-out sheet and keep a tally of their exits on another sheet each week.
Passing Out Papers
I will assign 2 student helpers to help pass out papers, pass out materials, and collect papers/materials each week. This will provide every student with chance for responsibility in the classroom.
Cell Phones
Last year, I started collecting cell phones every day during 2nd semester. Students turned in their cell phone in the beginning of class in a "calculator holder". If students did not turn in their cell phone, it was understood that the cell phone could not be seen/heard (school policy). If the cell phone was seen/heard, students would either have to turn in everyday after that or turn into the office per school policy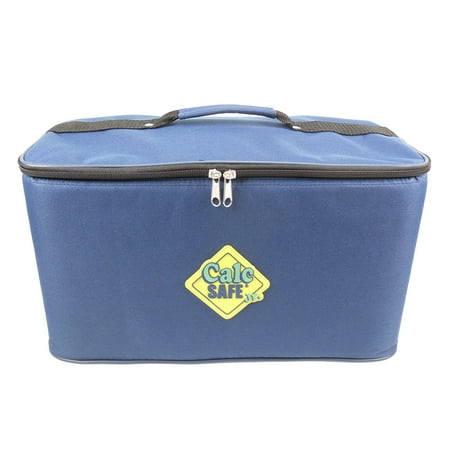 Ending Class
I want to designate about 8 minutes at the end of the classroom for students to complete an exit ticket, put away calculators, and return cell phones. I saw a "pin" where they used pockets to collect exit tickets with students rating their understanding.